The New Ford Mondeo Hybrid was designed to stand out wherever you go. Clean, sculpted lines make a powerful visual statement. And the chrome grille and striking 18" alloy wheels complement the design to create a contemporary look that matches its advanced, Hybrid engine.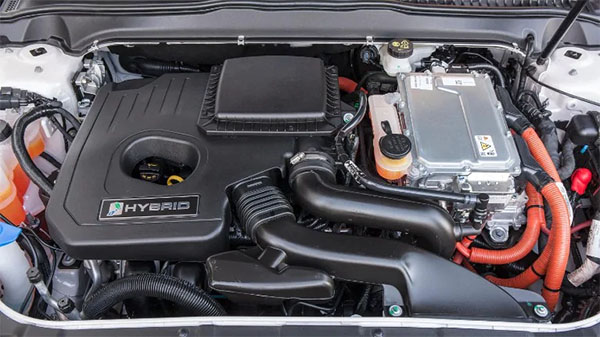 Practical performance

As of October 2018 government subsidies are now available only to cars with CO2 emissions of less than 50g/km and a zero-emissions range of over 70 miles, with £3,500 available on purchase per eligible Car.
The battery in a Hybrid Vehicle is recharged by a combination of regenerative braking and by the engine, not from plugging into a mains power source.
The Hybrid transmission is fully automatic and does not come with a manual gearbox.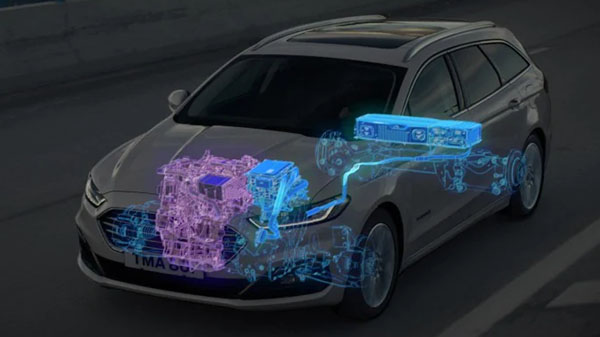 Designed to reduce emissions to save fuel and money

Intelligent design, smart technology and precision engineering maximise the benefits of a Hybrid Electric Vehicle (HEV). Hybrid technology knows when it's best to switch from petrol to electric power. The result is smooth, responsive performance, an exhilarating driving experience and combined fuel consumption of only 54.3mpg.

Electric's familiar face

These days, Hybrid Vehicles (HEV) are an increasingly common sight on the road. This is especially true in cities and urban areas, where their fuel efficiency in a typical city can be an advantage.
As with Mild Hybrid (MHEV), these vehicles have an internal combustion engine, but they also have a larger battery and more powerful motor. This provides more assistance to the engine and enables the vehicle to drive parts of short journeys at low speeds using the electric motor alone. Thanks to the conventional engine, this can help improve driving range. This is because the vehicle is capable of using both battery and the internal combustion engine.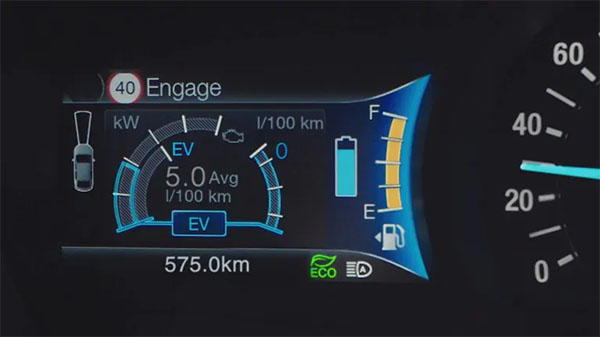 Charge on the move

Smart engineering in the new Mondeo Hybrid means there's no need to charge your car at the mains. Regenerative braking recaptures energy usually wasted when you apply the brakes, then uses it to charge the battery. Secondly, the petrol engine powers a generator that sends energy back to battery. This enables your Mondeo to switch to electric power when you need to maximise efficiency.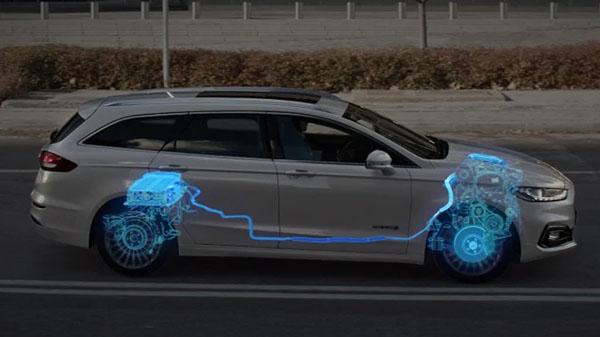 New Hybrid/Electric Enquiry