Ford's Commitment to Charging in Europe

Ford is investing $11 billion in Electrified Vehicles (2017-2022). In Amsterdam at our Go Further event in April, we announced the introduction of 15 electrified vehicles in Europe, including 8 that will launch in 2019.

Ford is committed to an electric future in Europe, with 13 hybrid vehicles making up the Ford Hybrid family by 2020. Whether you're looking for a fun-to-drive city car, a practical hybrid car for the family or a capable hybrid van that doesn't compromise on your business needs – you'll find the right vehicle for you with the Ford Hybrid range.
Zero emissions and surprising range

Plug-in Hybrid Vehicles (PHEV) have all the functionality of full Hybrid technology, with the added advantage that they can be charged from an external electricity supply. The larger capacity of the battery makes them capable of zero-emissions while driving for ranges of up to 30 miles (50 kilometres), with the ability to switch to Hybrid mode to conserve battery life and to petrol or diesel-only for longer journeys.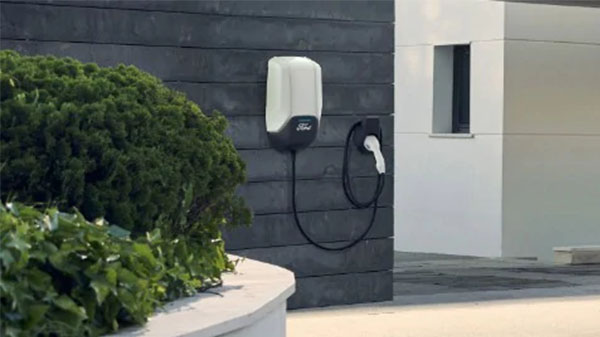 Charging the battery
You can keep your electric vehicle charged in a variety of ways, from advanced self-Charging technology to plugging into your domestic power sockets. Watch this animation for an overview about the most common ways you can make sure your car or van is charged up and ready to go when you are.