The days when your only options were just a petrol or diesel engine are gone forever. Now, with Mild Hybrid, Hybrid, Plug-in Hybrid and All-Electric Vehicles, you are spoilt for choice. Understanding all of that new technology can sometimes be a bit daunting - with information available from many different sources. Here at Haynes we have tried to answer the question you may have all in this one place.

Ford plans to release 13 electric vehicles wby the end of 2020. We are excited to introduce you to the models so far released and further information on both those models and the various powertrains available can be found below.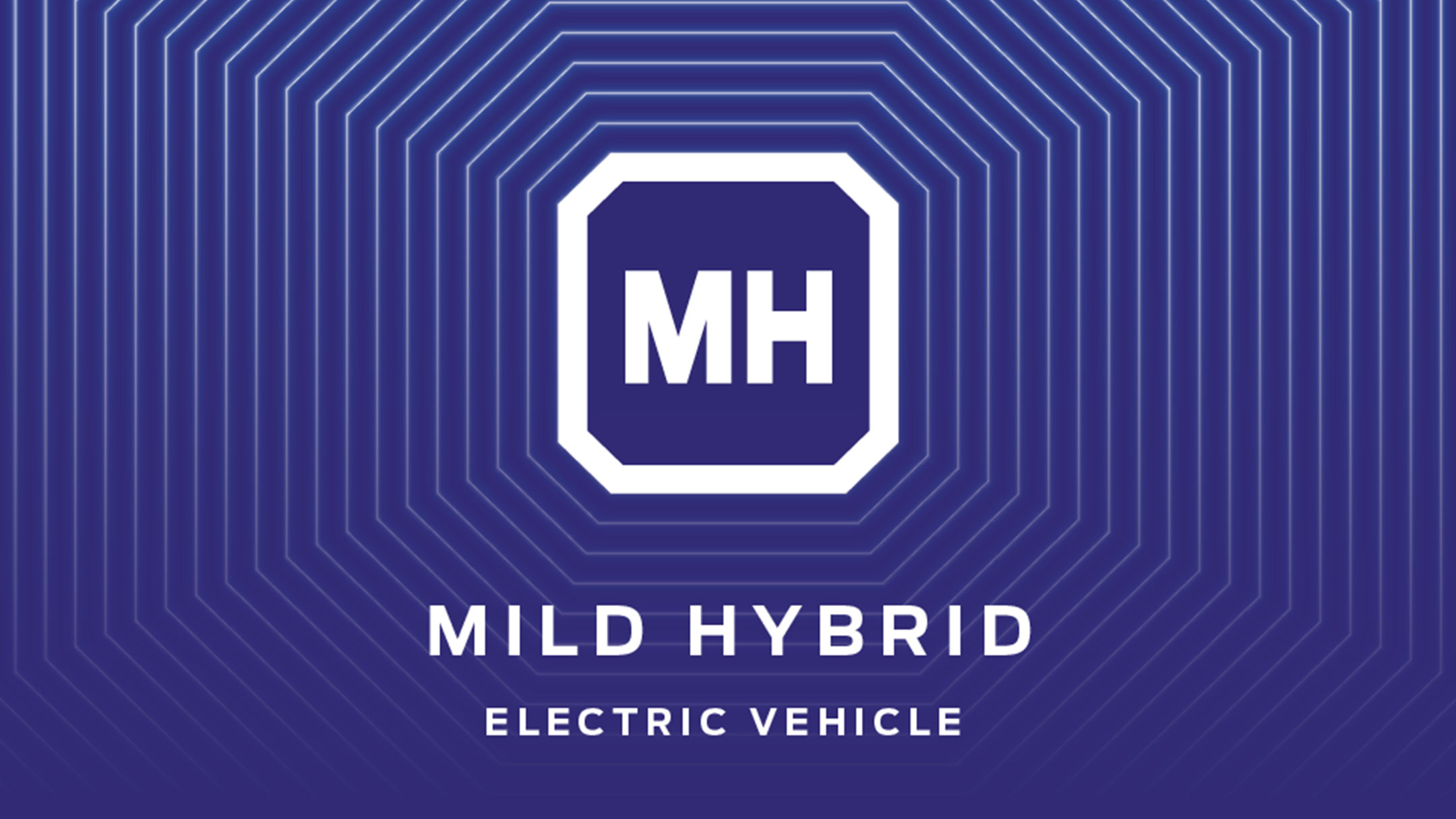 What is Mild Hybrid (MHEV) ?
A small-electric motor that helps improve efficiency. Mild hybrid vehicles have two sources of power that work together - a conventional engine and a battery electric motor. The electric motor does not power the car, just assists it.
Available Models Include:

New Ford Fiesta EcoBoost Mild Hybrid
New Ford Focus EcoBoost Mild Hybrid
All-New Ford Kuga
New Ford Puma
Ford Transit Custom
Ford Tourneo Custom
Ford Transit
What is Hybrid ?
As with Mild Hybrid (MHEV), these vehicles have an internal combustion engine, but they also have a larger battery and more powerful motor. This provides more assistance to the engine and enables the vehicle to drive parts of short journeys at low speeds using the electric motor alone.
Available Models Include:

Ford Mondeo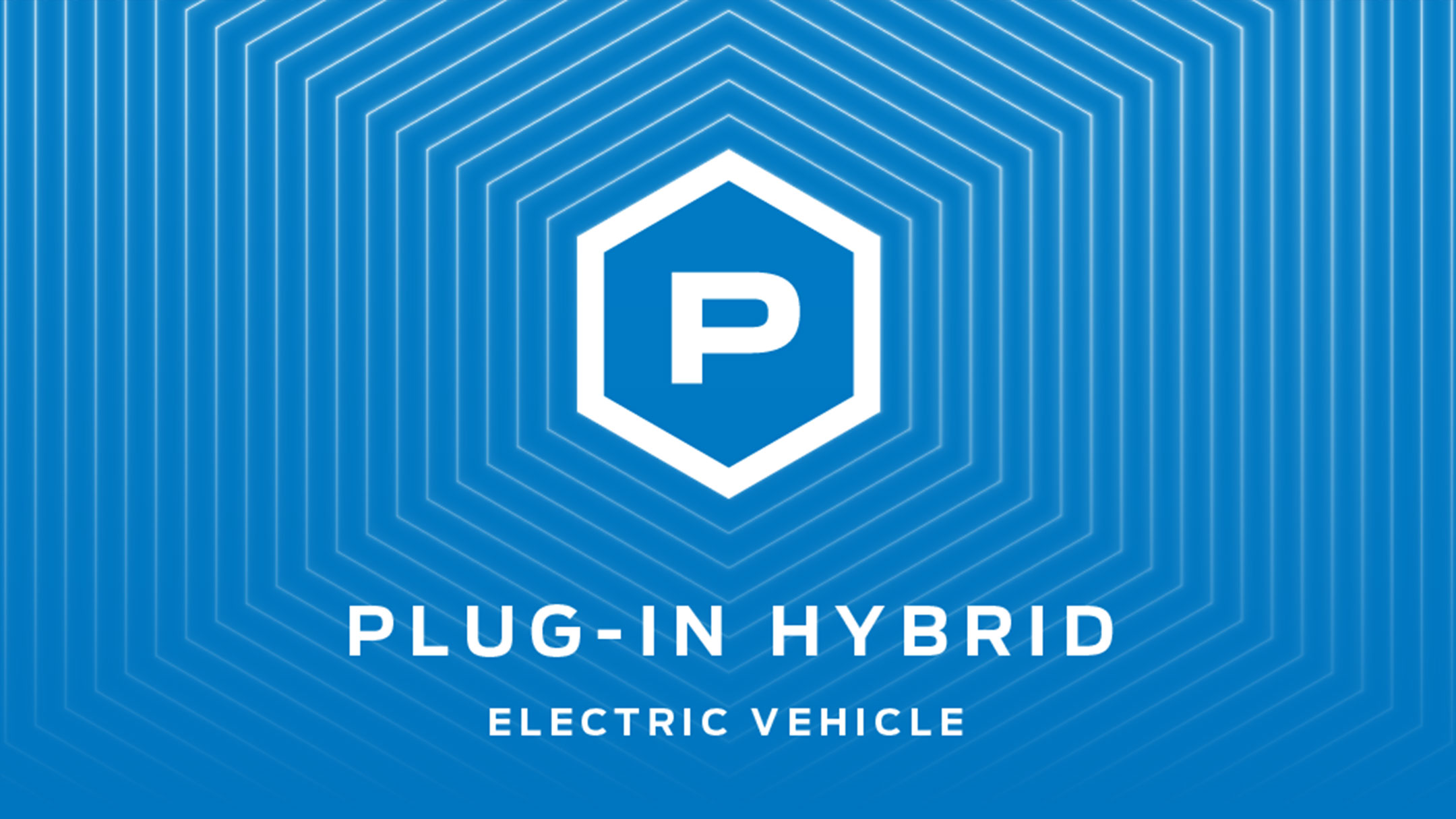 What is Plug-In Hybrid (PHEV) ?
Plug-in Hybrid Vehicles (PHEV) have all the functionality of full Hybrid technology, with the added advantage that they can be charged from an external electricity supply,with the ability to switch to Hybrid mode to conserve battery life and to petrol or diesel-only for longer journeys.
Available Models Include:

All-New Ford Kuga
Ford Transit Custom
Ford Tourneo Custom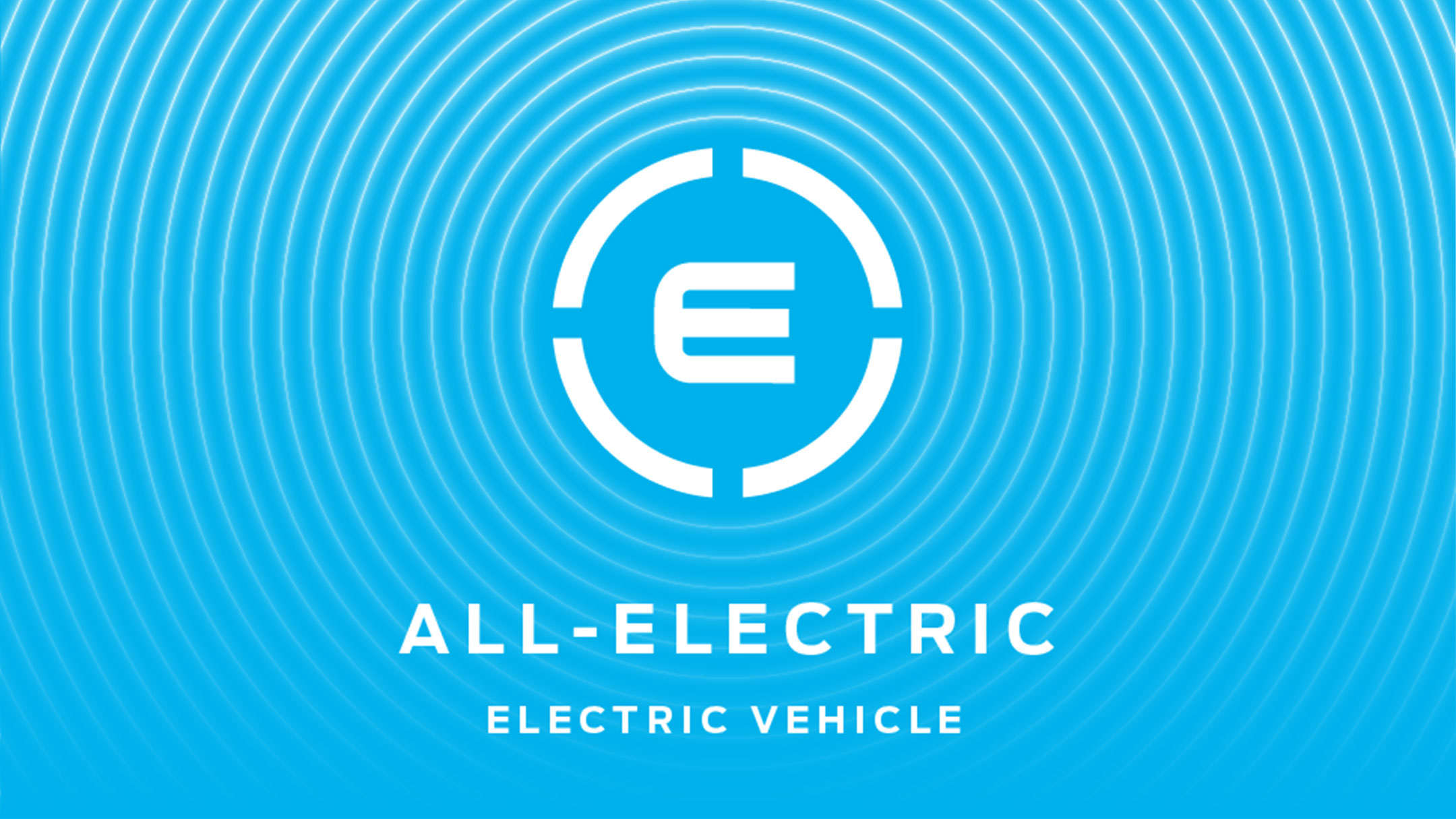 What is All-Electric ?
All-electric vehicles run on battery power alone. Zero fuel. Zero emissions on the road.
So, they're better for the environment and, with government purchase incentives, reduced road tax and no penalties in some low emission zones, they're good for your wallet too.
Available Models Include:

All-Electric Ford Mustang Mach-E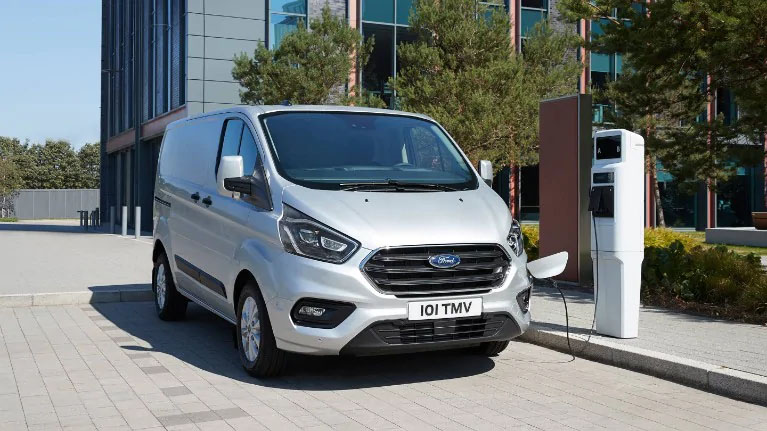 Charging made simple

Ford is offering a number of practical ways to ensure your Plug-in Hybrid or All-Electric vehicle's battery is kept charged. Depending on the type of electric car or van you choose, there are a variety of Charging options and solutions we can provide. We want to make Charging your Plug-in hybrid or electric vehicle as easy and painless as possible.
Contact Us For More Information:
New Hybrid/Electric Enquiry
Better for busy cities

We're running live trials of the Ford Transit Custom Plug-In Hybrid (PHEV) in London. And by working alongside local government and businesses, we're exploring how the vans can help fleets improve air quality and efficiency day to day.